About
Veytec.
A 40-Year History.
First Cisco Partners in the Southeast
Veytec's 40-year history is rooted in helping clients securely pass information between sites, users and organizations. Naturally, we became one of the first Cisco Technology Partners in the Southeast.
We've been a certified Cisco Partner since the late 1990s, and we have continued to grow our capabilities and partnerships over the past two decades.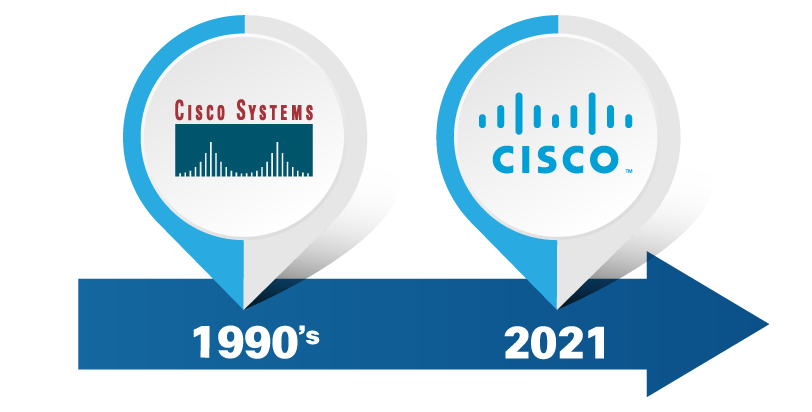 Our
Story
From 1977 to Now.
Veytec is an independently owned family business in Central Florida. Originally founded in 1977 by Floyd Henson and former Bell Labs engineers, our roots are based in helping organizations communicate and transfer data safely and securely.
Veytec established our headquarters in Orlando, Florida in 1982, where we have been operating ever since.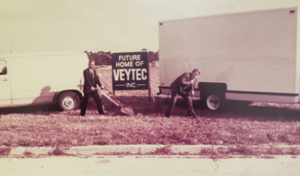 Through the 1990s, Veytec had business units dedicated to high-tech office supplies, distribution and advanced computing. During this decade, Veytec engineered and deployed more than 3,500 Unix servers supporting truck stops across the Southeast US and provided the communications network for over 5,000 retail stores nationally. When Cisco became fully dedicated to the Partner-Led model, Veytec became one of the very first Cisco Partners in the Southeast US, beginning our most important and strategic vendor partnership which is still strong today.
Over the decades of our firm's existence, we have seen and participated in several sweeping changes within the IT channel. One of the biggest was the emergence of connected routing and switching technologies and creating the WAN/LAN environment for clients.
In 2016, son of founder Floyd Henson, Patrick Henson joined the Veytec team and today serves as our Vice President, continuing our tradition as a family-owned business.
Now, we are helping clients modernize and adapt as requirements and businesses continue to change. Veytec has earned the US and Southeast US Cisco Partner of the Year multiple times, in addition to other industry awards and recognition. In 2020 we became the first Cisco Partner headquartered in Florida to become certified in both Webex (Cloud) Contact Center, and Cisco Customer Experience, showing our commitment to mastering the industry capabilities our clients will need in the years to come.

Contact
Veytec.
Technical Experts.

At Veytec, our culture of service and commitment to customer care empowers us to help our clients overcome challenges every day.
If you have any questions, don't hesitate to contact us.
One of our technical experts will reach out to you.