Managed Services and IaaS.

Reduce Your Workload.
What Are Managed Services?
Managed Services empower you to focus less on IT problems and more on running your organization. When you partner with Veytec, we'll act as an extension of your team.
Predictable Pricing
With Managed Services, it's easy to predict IT costs. We take care of the technical aspects of running your organization, like managing servers and updating software; you enjoy the benefit of a full-service IT team at a predictable price.

What Is IaaS?
Infrastructure as a Service (IaaS) delivers to your organization the resources, equipment and licenses needed to run your applications and operations. This allows your team the freedom to grow on your own timeline while you leverage our resources such as compute and storage to host and manage your data demands. This provides you with long-term flexibility while maintaining control of critical applications and data-all while operationalizing IT expenses.
Grow at your own pace.
Take the guesswork out of large capital expense planning in IT and add resources and capacity when it is needed.
Pay for what you use.
With IaaS, you will only be charged for the storage or processing power you require for your data and applications.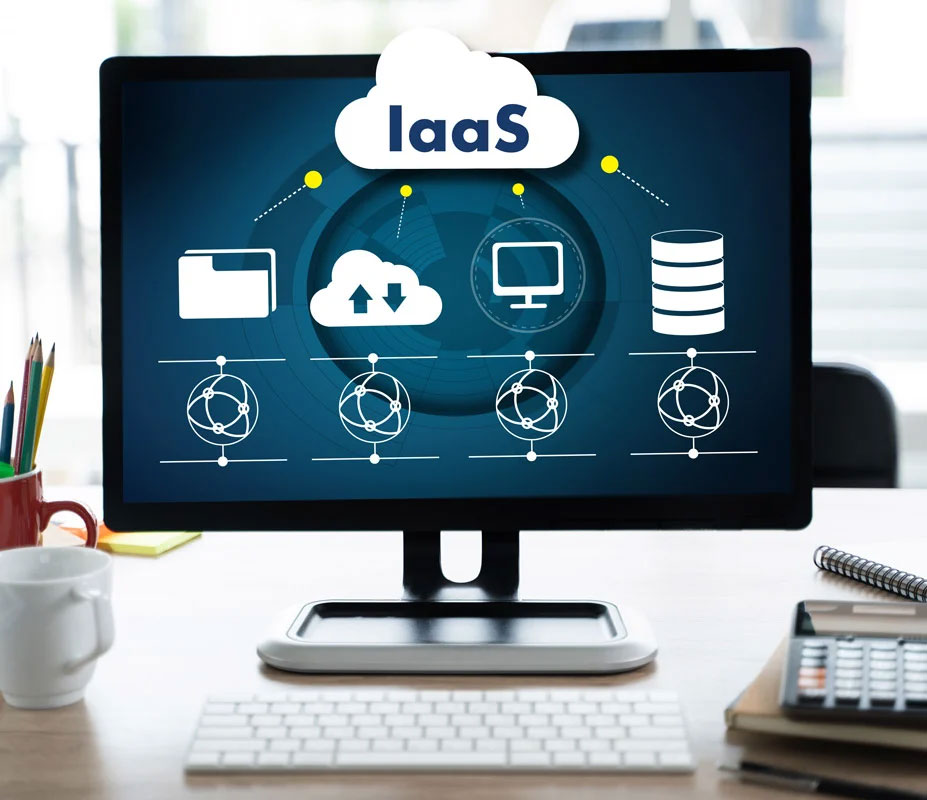 Operationalize IT costs.
Make budgeting easier with predictable costs which fit your financial goals and values.
Backups, Upgrades and Patching.
Many organizations struggle with these critical tasks, with our IaaS solutions, these areas come as part of each plan so you only need to worry about your data and how you can leverage it.
Re-Focus on Operations.
With our IaaS solutions taking care of many day-to-day tasks and creating a more predictable budgeting process, your staff can focus your efforts internally on your own agenda and operations.

Reduce Your Workload
with Veytec.

Veytec offers best-in-class IaaS solutions in Datacenter, Managed Backups, Security, Networking and Telephony. Contact us to find out how we can offer an end-to-end infrastructure solution tailored to your needs.