About
Veytec.
Our Values.
Veytec's vision is to create a lasting and positive impact on our community, customers and employees.
Leadership at Veytec strives to create a culture where we serve our Veytec teammates, our clients and our community. This culture of service is seen throughout our organization, as well as our approach. We are committed to being active in key organizations with similar values of service.
How We Help Our Hometown
Veytec continues to invest in our community to positively impact those within our reach. We partner with: the Orlando Chamber of Commerce, the Orlando Economic Partnership, The Florida Local Government Information Systems Association (FLGISA), and TeamFL.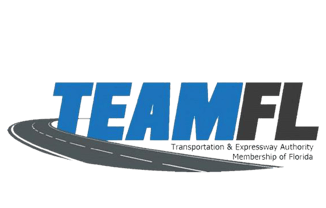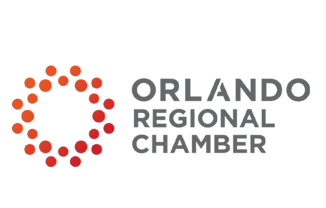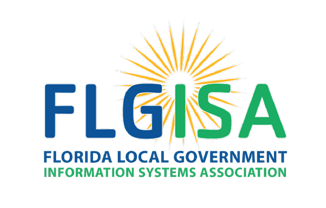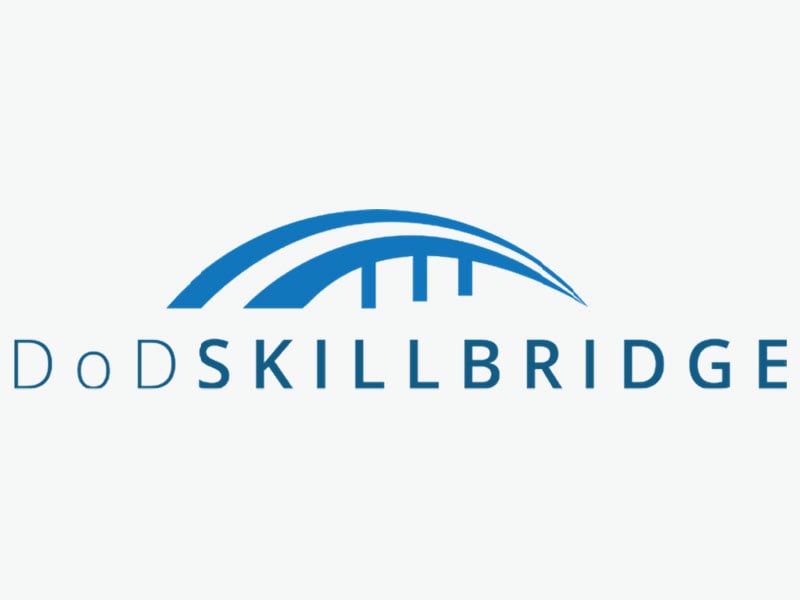 Veytec was one of the first US Cisco Partners approved as a Skillbridge employer. Through this program, we help veterans transition back into civilian life. Veterans come from across the country to our company to learn what it means to be an engineer. Whether our veteran interns stay with Veytec full-time or move on to other IT companies, we work hard to ensure an easy transition into civilian full-time employment and cheer them on throughout their careers.
At Veytec, not only do we help service members through their transitions to Central Florida or the IT Channel, but we also are proud to have many veterans on our team.

Continuity of Customer Care
At Veytec, transparency and integrity are at the heart of all our operations. We believe in being fair and upfront about pricing and capabilities because we take our role as your advisor and advocate seriously.
Veytec's modern approach to Customer Experience shows our commitment to delivering the best possible quality of service to our customers. Our staff takes a comprehensive approach when working with clients. We pride ourselves in organizing the right solutions and resources throughout our relationship with our clients, from problem identification or project scoping to ongoing support. We take the time to understand our clients' needs, discuss options and find the best solution.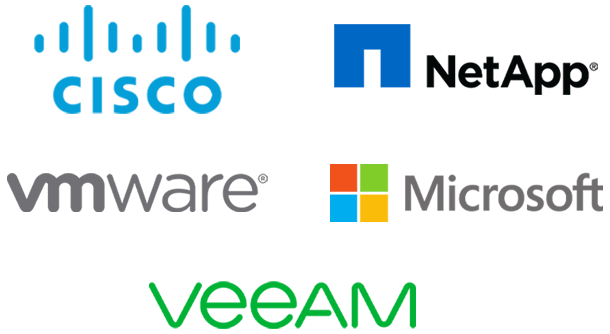 Comprehensive Technical Expertise
Veytec acts as an advisor and an advocate for our customers; we must have extensive knowledge in our industry to perform those roles.
We are committed to creating a holistic view of the state of IT services. We partner with industry-leading technology vendors to keep a pulse on the latest technology. In addition to having advanced specializations in core Cisco competencies and primary architectures, Veytec is also a Gold Partner with Netapp (with PS and Flexpod designations) and is authorized with other industry leaders such as VMware, Microsoft and Veeam.

Contact
Veytec.
Technical Experts.

At Veytec, our culture of service and commitment to customer care empowers us to help our clients overcome challenges every day.
If you have any questions, don't hesitate to contact us.
One of our technical experts will reach out to you.