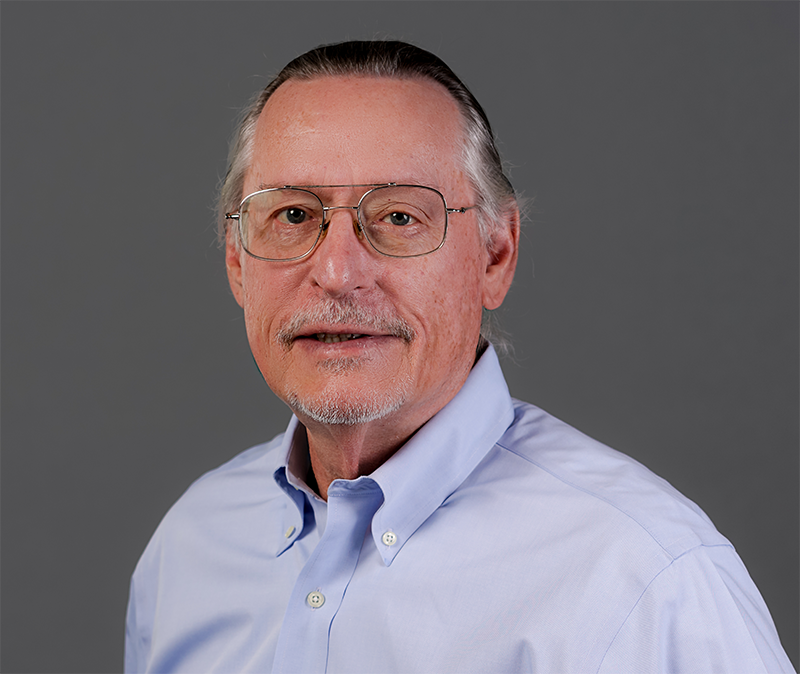 Floyd Henson
President and CEO
Prior to becoming president of Veytec, Floyd was Chief Technologist and served as Executive Vice President of Col-Ins-Co., specializing in miniaturizing computing processing equipment. Floyd started his career with Bell Telephone Laboratories and The Western Electric Co. after graduating (BSEE) from UK in 1970.
Floyd was fortunate to have had the opportunity to work on the early development of The Unix Operating System, Minicomputers, and the transition to Microprocessors. Floyd currently serves as Chairperson for the University of Kentucky Dean's Advisory Board and has served on Technical Advisory Boards for Intel, Digital Equipment Corporation, SCO, Cisco, Motorola Codex, Racal and Adtran.
Besides being active in his church, Floyd has served on numerous Central Florida civic boards, including The Council of 100, The Orlando Science Center Board and The Edgewater High School Foundation Board. Floyd and his wife Cheryl sponsor a scholarship in the UK College of Engineering in honor of Nathan B. Allison.

Pat Henson
Vice President of Operations
Pat holds a Bachelor of Science Degree from the United States Military Academy at West Point and a Master of Business Administration from Emory University in Atlanta.
Pat has been the VP of Operations for more than five years and has been responsible for modernizing and executing the organizational vision while overseeing daily operations for sales, service and vendor management. In the past five years, Pat has led Veytec to getting closer to clients and concentrating on client challenges and lifecycle success.
Pat is the primary liaison for West Point admissions in Florida's 7th Congressional District, recently served as the Central Florida West Point Alumni Society Secretary and is currently on the Membership Committee for the Orlando Regional Chamber of Commerce. Pat is also currently serving his second year on the Cisco Partner Advisory Board and the Cisco Collaboration focused Advisory Board (Interlock).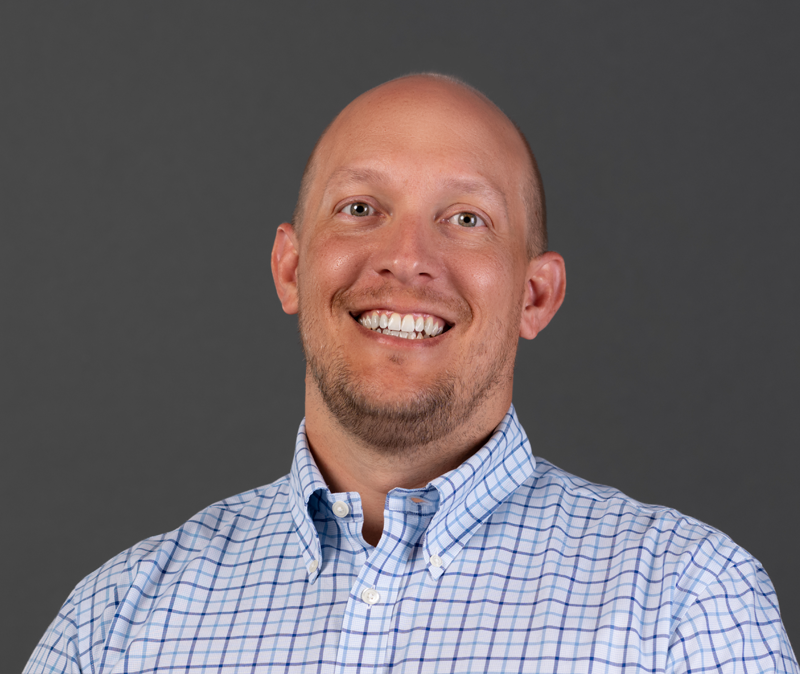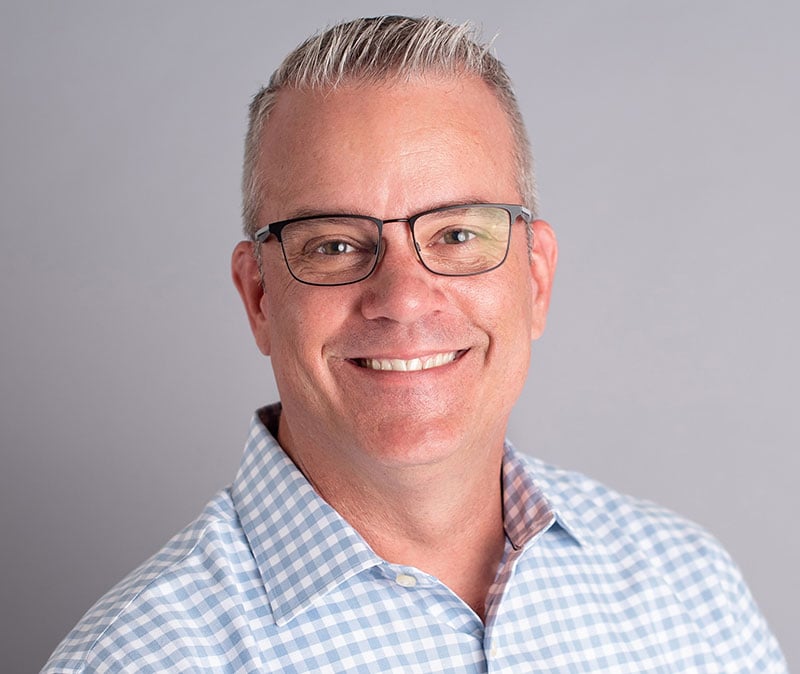 Mike Bayhi
Vice President of Sales
Mike grew up in the Orlando area and after receiving his Bachelor of Advertising Degree from the University of Florida began his technology career in Atlanta, GA.
After 10 years in the Atlanta tech community, Mike moved back to his hometown in 2006 to help run the family fishing lure business. In 2010, Mike jumped back into technology sales and has become a leader in the Florida technology community.
As the Vice President of Sales at Veytec, Mike brings a wealth of experience and a customer first philosophy to our growing team.
In his spare time Mike enjoys spending time with his family, being on the water and attending Florida Gator football games.

Kyle Bates
VP of Customer Experience
Kyle leads a team of Customer Success Managers and the Project Management Office to provide timely services that enable customers to achieve their business goals. His team specializes in project management and service delivery, providing assistance with implementation, adoption, and optimization of solutions. Kyle previously worked as Veytec's Operations Manager and helped develop the Customer Experience (CX) business unit which focuses on maximizing value of Veytec solutions throughout the lifecycle. As a trained and certified project manager, he remains personally involved in the execution of projects and service plans.
Before joining Veytec, Kyle worked at Cisco, where he was a specialist developing the Go-To-Market approach for Enterprise Agreements and other software offerings. He played a vital role in developing and implementing strategies to drive customer adoption and value realization for Cisco's enterprise solutions.
Kyle holds a Bachelor of Science Degree from the United States Military Academy at West Point. He served for 6 years as a Field Artillery Officer. Kyle remains actively involved in the West Point Society of Central Florida. He enjoys spending time with his family and watching West Point football, where he played. Kyle's dedication to excellence and his passion for serving others are evident in both his professional and personal life.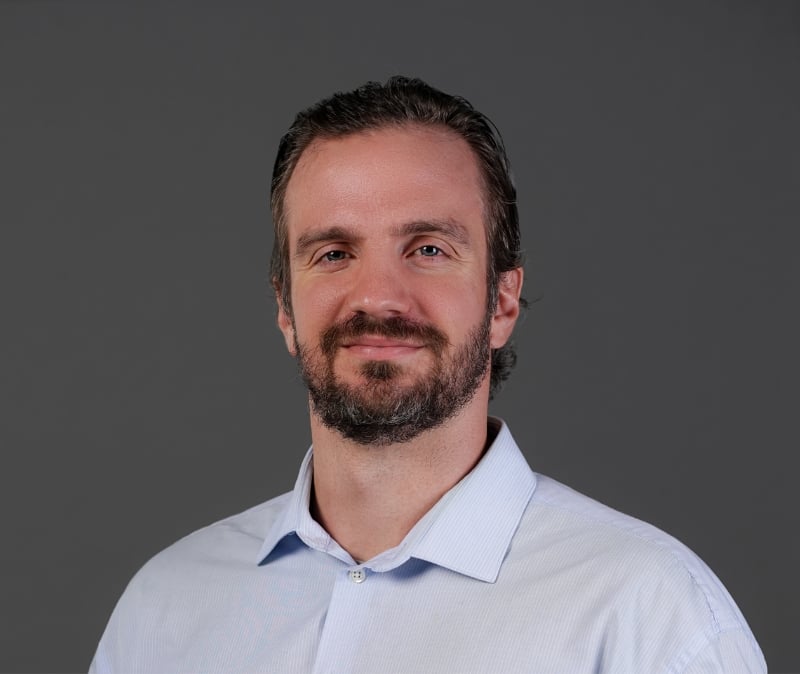 Contact
Veytec.
Technical Experts.

At Veytec, our culture of service and commitment to customer care empowers us to help our clients overcome challenges every day.
If you have any questions, don't hesitate to contact us.
One of our technical experts will reach out to you.